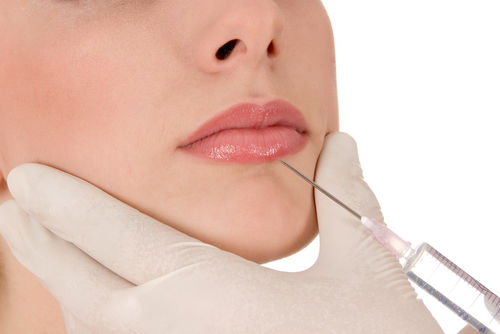 We are delighted to have Sally Sheehan on the team at Pure Harmony.
Sally Sheehan will next be in salon Tues 20th March for injectables and complimentary consultations.
Sally began her career in Cosmetic Medicine working for Inamed Aesthetics as the Collagen trainer for Plastic Surgeons, Cosmetic Surgeons and Physicians, Dermatologists, General Practitioners and Registered nurses, throughout Australia, Sally's training to doctors and nurses included basic and advanced techniques for dermal fillers, from theory to the practical, including the anatomy and physiology of the face for precise injecting. These skills, knowledge and experience are what makes Sally one of Sydney's most sort after Cosmetic Injectors,
and an expert at Lip Augmentation.
Combining her experience with the latest in anti-aging products and technology, Sally's philosophy is to improve what you have as you age, not to change what you were given, resulting in a natural and refreshed look.
Non-surgical anti-aging combination therapies are ideal in delaying the aging process and helping turning back the clock.
Call the salon for your appointment on 95230005